---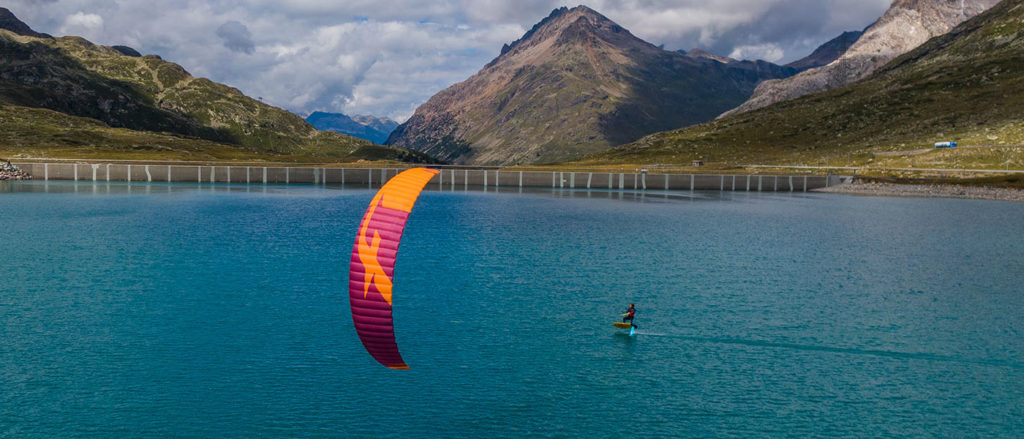 ---
Se sei arrivato a questa pagina significa che hai ricevuto un invito da parte di un distributore o di un promoter di FOIL NEWS e WING FOIL NEWS!
Oltre a beneficiare di uno sconto del 10% sulle offerte per gli abbonati, aiuterai chi ti ha dato il LINK ad avere maggior visibilità sui MEDIA di FOIL NEWS.
Pertanto tutti quanti ti ringraziamo per il tuo supporto e ci auguriamo che tu possa continuare a divertirti volando sul tuo FOIL, ma anche leggendo la nostra rivista!
---
Abbonamento Rivista cartacea: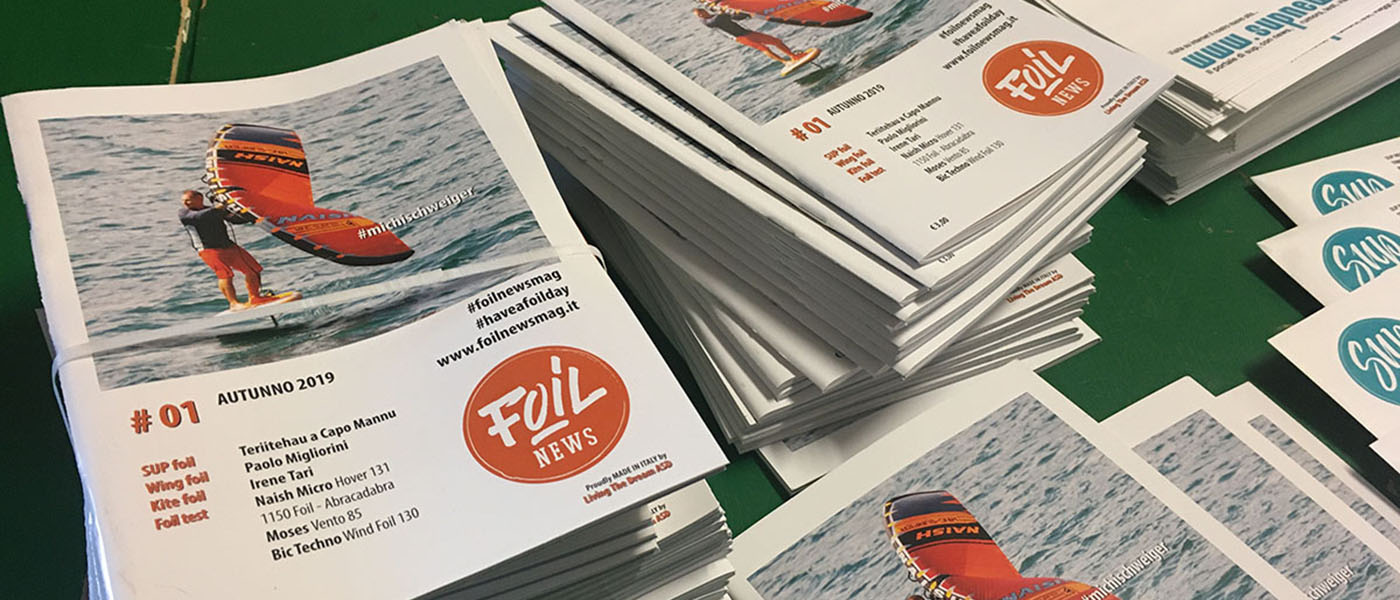 10,80€ per 3 numeri
---
Abbonamento Rivista digitale:
OMAGGIO con l'abbonamento alla rivista cartacea
---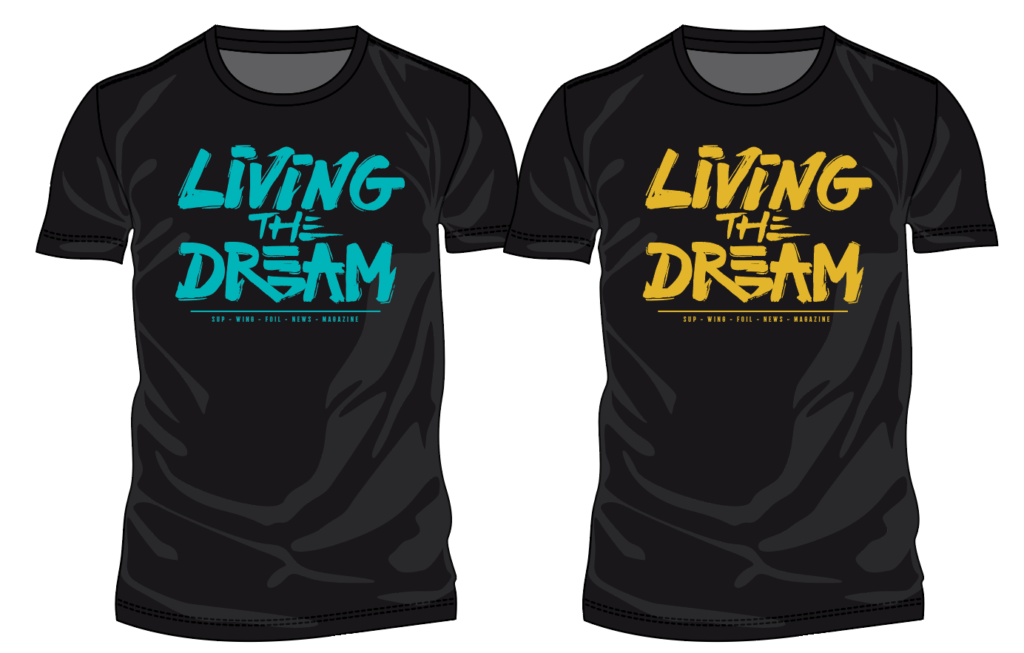 22,5€ per 4 numeri + t-shirt ufficiale LIVING THE DREAM
(Spese di spedizione incluse)
Taglie disponibili: S – M – L – XL
Logo AZZURRO o GIALLO
Ricordarsi di indicare taglia e colore della maglietta assieme all'indirizzo e agli altri dati richiesti
---
Per abbonarsi, puoi pagare con:
PAYPAL
---
---
Oppure con:
BONIFICO BANCARIO
BANCA INTESA SAN PAOLO
conto intestato a: Living The Dream asd
IBAN: IT42X0306909606100000186996
Causale: Abbonamento FOIL NEWS
---
---
I dati forniti dai sottoscrittori degli abbonamenti vengono utilizzati esclusivamente per l'invio della pubblicazione e non vengono ceduti a terzi per alcun motivo.
---